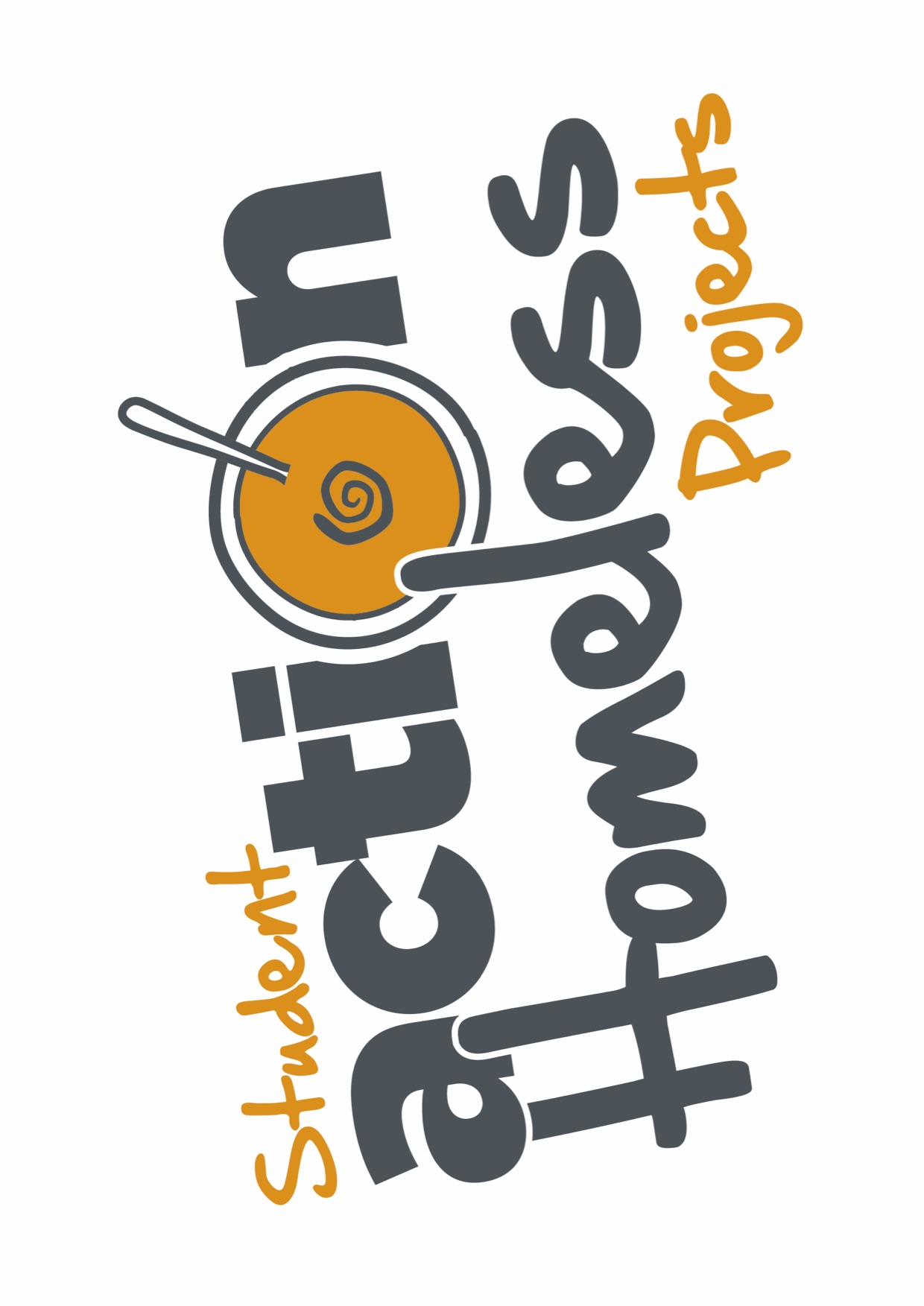 Area of interest:
Catering, Health and Wellbeing, Homeless and Housing
Stellify Award:
This opportunity is part of 'Make a Difference'
Organisation Details:
Student Action has 4 projects that support homeless people, or those on the edge of homelessness, in and around Manchester. Our projects form part of the Coalition of Relief, which is a group of organisations which have come together to help combat the problems that homeless people face in Manchester.
Stockport Food Project: aims to provide a hot, healthy meal for residents at a men's homeless shelter. We aim to provide this meal once a week and provide social interaction as we eat and cook together in the communal kitchen. To get involved email Project Leaders Lily and Louis on stockporthomelessfoodproject@gmail.com
Strathclyde Shelter Project: focuses on connecting with women and children staying in the shelter through entertaining and creative activities. It is a way to provide support to those people during a difficult time in their life. To get involved look them up on the Volunteer Hub or email Project Leaders Mary and Rosheen on projectleaderstrathclyde@gmail.com
Outreach Project: aims to go out in Manchester city centre, usually in pairs (a project leader and volunteer). We provide hot drinks, signposting (to services such as shelters, access to hot meals and housing advice) and company to the homeless people of Manchester. To get involved, look us up on the Volunteer Hub or email Senior Project Leader Lucy on saoutreachproject@gmail.com
Once A Month Project: This project aims to support vulnerable people across Manchester by providing charities with sanitary products and hygiene items. We aim to ensure that the packing sessions are fun and relaxing, enabling volunteers to meet like-minded people whilst also contributing to the local community. To get involved with Once A Month, look them up on Facebook or the Volunteer Hub or email Project Leaders Isabel, Salma, Sanna, and Kathryn on onceamonth.sa@gmail.com
Description of role
The Stockport Food Shelter project aims to provide a hot, healthy meal to residents at a homeless shelter for men in Stockport. We aim to provide this once a week, as well as social interaction as we eat and cook together in a communal kitchen. This project is beneficial for the residents as we engage with them and create a positive environment. This project is highly appreciated by the people living at the shelter and is a brilliant use of anybody's time to make a difference and develop skills such as communication, leadership and teamwork.
Meals will be decided between volunteers and group leaders every week. Training will be given to all volunteers before the project starts and project leaders will always be on hand to offer support during or out of volunteering hours.
Volunteers are asked to give 4 to 5 hours of their time once every two weeks.
*
The University of Manchester and Students' Union Volunteering Teams welcome and encourage all students to get involved in volunteering. As a University we promote equality and welcome students from all ethnicities, genders, religious backgrounds, sexual orientations, ages, socio-economic backgrounds and disabilities.
We aim to support all students in their application process and during volunteering. Should you need any help, and/or adjustments with the application or wider volunteering process please contact the University of Manchester Volunteering Team at: volunteers@manchester.ac.uk or the SU Team at volunteering.su@manchester.ac.uk
*
Skills / qualities associated with the role:
Team Working
Are volunteer expenses available?
Yes
Duration of role:
Ongoing / Long term
Opportunity times:
| | Mon | Tue | Wed | Thu | Fri | Sat | Sun |
| --- | --- | --- | --- | --- | --- | --- | --- |
| Morning | | | | | | | |
| Afternoon | | | | | | | |
| Evening | | | | | | | |
Can reasonable adjustments be made regarding additional needs?
Yes
Is this organisation part of the Sports Volunteering Scheme (SVS)?:
No
Minimum hours commitment
4 hours every other week
University of Manchester Students' Union