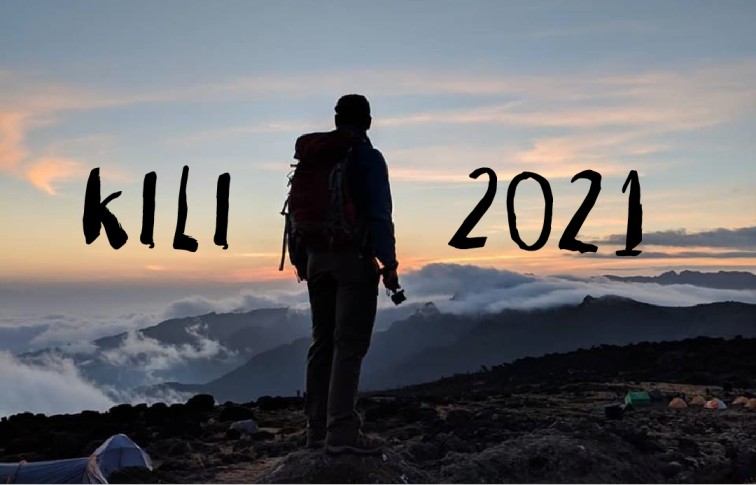 Area of interest:
Education, Human and Civil Rights, International
Stellify Award:
This opportunity does not count towards the award.
Organisation Details:
Where we work in Kenya 8 out of 10 people lack access to clean water and sanitation. Our mission is to change this. Dig Deep works to help schools and communities get access to water and sanitation. We work together to build taps and toilets; to ensure that water and sanitation services are maintained for the long term; and to provide vital hygiene training to the next generation.
We are a rapidly growing, international NGO with 10 staff supported by 400+ volunteers based in both Kenya and the UK. For more information see – www.digdeep.org.uk
Description of role
2020 challenged you. 2021 will change you.
Mount Kilimanjaro is the largest freestanding mountain in the world standing at 5,895m and the trek encompasses terrains from jungle to glacier. Reaching the summit and watching the sun rise over the vast African plains truly is the experience of a lifetime. You will take on the Machame route, a six day trek which will take you to the summit of Kilimanjaro.
The fundraising target for this challenge is £2600 which is split 50:50. £1300 goes directly to Dig Deep and the other £1300 covers your in country trip costs. You can find a full breakdown of costs here: (https://www.climbforcleanwater.org/kilimanjarochallenge). The fundraising that you complete will unlock opportunity for Kenya's poorest residents, county by county, by ensuring that everyone has clean water, safe toilets and good hygiene- forever. We offer full fundraising support throughout the year via forums, a locally trained Team Leader, webinars, unique fundraising opportunities, one to ones and virtual resources.
We are the only UK charity to hold the status of 'Partner for Responsible Travel' by Kilimanjaro Porters Assistance Project (KPAP). Quite simply, we know that for you to have the best experience and best care on the mountain we need to look after our crew so that they can look after you. By holding ourselves to the highest ethical standards we ensure that you, as one of our fundraisers, have the best climbing experience you could have. This approach is the reason why our climb groups achieve a summit success rate in excess of 90%, and why in the past few years, 97% of our climbers have reported being very happy with their climb crew, with many of these stating that the crew was the best part of their trip.
After summiting the world's highest freestanding mountain you have the opportunity to discover more of what Tanzania has to offer. Enjoy an adventurous safari in Tarangire national park and see if you can spot the 'Big 5', then head down to the beautiful island of Zanzibar to enjoy the crisp blue Indian ocean. Our highly experienced local suppliers have been arranging these Extension Travel packages for our groups since they became our climb partners in 2015 and they know just what you need after the climb.
We are closely monitoring the ever-changing COVID-19 situation, for our latest information please see our website: https://www.climbforcleanwater.org/coronavirus
To sign up follow this link: https://forms.zohopublic.eu/jo/form/MakeaChangeClimbKilimanjaroforDigDee...
Or get in touch via: support@digdeep.org.uk
Skills / qualities associated with the role:
Creative Skills, Event Planning, Fundraising, Oral Communication Skills, Practical Skills, Project Management, Team Working, Written Communication Skills
Are volunteer expenses available?
No
Duration of role:
Ongoing / Long term
Opportunity times:
| | Mon | Tue | Wed | Thu | Fri | Sat | Sun |
| --- | --- | --- | --- | --- | --- | --- | --- |
| Morning | | | | | | | |
| Afternoon | | | | | | | |
| Evening | | | | | | | |
Can reasonable adjustments be made regarding additional needs?
Yes
Is this organisation part of the Sports Volunteering Scheme (SVS)?:
No
Minimum hours commitment
2 hours per week