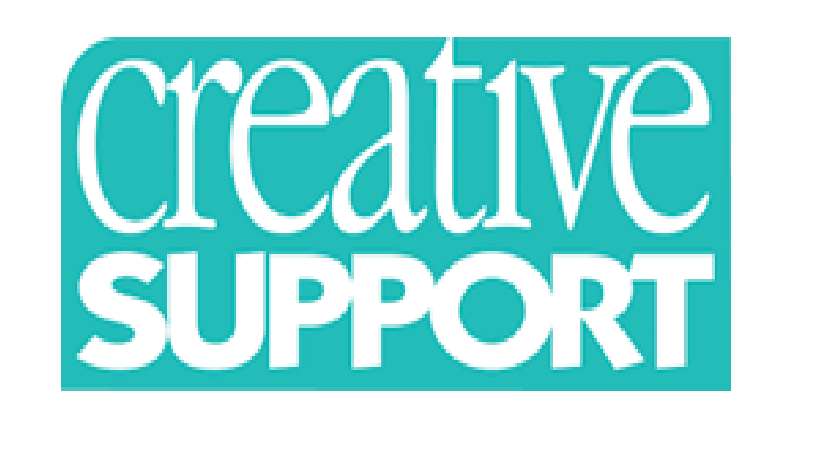 Area of interest:
Art and Design, Caring, Catering, Community Work, Counselling and Listening, Health and Wellbeing, Homeless and Housing, Mental Health, Older People
Stellify Award:
This opportunity is part of 'Make a Difference'
Organisation Details:
Working with Creative Support, a charity which aims to support people with care and social needs, this project organises craft and cooking sessions for the women living at the Burkhart Centre, based in Withington. By providing a relaxed, friendly and fun environment for the women, this project works to combat the difficulties of mental health issues. We try to have a theme for each week, such as International Women's Day or a cultural festival. So far, we have found that the project has really impacted those that we are trying to support, whether its teaching them something new or simply having a chat, and we hope to continue this success through the work of our dedicated volunteers!
Description of role
The Burkhart centre project is about providing creative support for the vulnerable women living at the Burkhart centre due to mental health difficulties and homelessness. We aim to provide a nurturing and fun environment for the service users through group arts/crafts and cooking/baking.
On the surface it may just look like we are doing activities, but it is much deeper than that. Here the women get to enjoy working to a goal, making friends and learning new skills – all of which inadvertently aids their recovery. Through this it is encouraging to see the service users become more receptive and confident week on week.
As a volunteer, you be required to assist and demonstrate in both a craft and cooking activity within the session. In addition, the largest part of the role is to provide a friendly environment where the women can build their confidence in order to join us in conversation about everyday topics.
We are looking for a reliable and friendly person who will be able to aid the women in an enjoyable session. Additionally, someone who has interesting ideas to aid in planning activities throughout the weeks in order to add variation to the sessions.
*
The University of Manchester and Students' Union Volunteering Teams welcome and encourage all students to get involved in volunteering. As a University we promote equality and welcome students from all ethnicities, genders, religious backgrounds, sexual orientations, ages, socio-economic backgrounds and disabilities.
We aim to support all students in their application process and during volunteering. Should you need any help, and/or adjustments with the application or wider volunteering process please contact the University of Manchester Volunteering Team at: volunteers@manchester.ac.uk or the SU Team at volunteering.su@manchester.ac.uk
*
Skills / qualities associated with the role:
Creative Skills, Leadership, Oral Communication Skills, Public Speaking, Team Working
Are volunteer expenses available?
Yes
Duration of role:
Ongoing / Long term
Opportunity times:
| | Mon | Tue | Wed | Thu | Fri | Sat | Sun |
| --- | --- | --- | --- | --- | --- | --- | --- |
| Morning | | | | | | | |
| Afternoon | | | | | | | |
| Evening | | | | | | | |
Can reasonable adjustments be made regarding additional needs?
Yes
Is this organisation part of the Sports Volunteering Scheme (SVS)?:
No
Minimum hours commitment
2 hours per week.