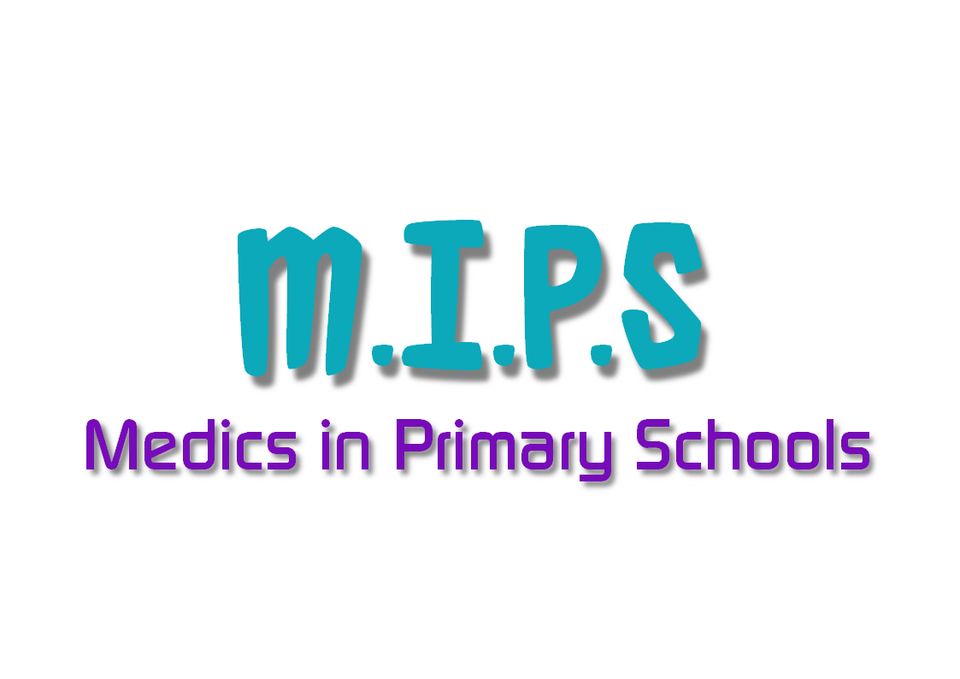 Area of interest:
Caring, Children, Community Work, Education, First Aid, Health and Wellbeing, Mentoring, Befriending and Buddying, Science and Technology, Teaching, Training and Coaching, Youth Work and Young People
Stellify Award:
This opportunity is part of 'Make a Difference'
Organisation Details:
Inspires primary school students to consider a career in science and medicine. Teach weekly lessons to local primary schools, particularly schools in deprived areas.
Description of role
Medics In Primary Schools are a group of medical students who volunteer to teach primary school aged children first aid and recent medical advances. Volunteers will need to be available on Wednesday afternoons (start time: 1-2pm) for 1-1.5 hours on a fortnightly basis. The schools are located within Fallowfield and the SU provide free transport (taxis) to the school.
Specific skills/requirements needed:
- Good communication skills
- Enthusiasm and engagement with younger children
- Patience
- Valid DBS certificate and safeguarding course (the link for the safeguarding course, time requirement: 10 minutes, will be sent directly to applicants)
What you can gain from the role?
- Great opportunity to improve your medical portfolio - with portfolio certificates provided!
- Excellent way to improve your communication skills and interact with young children
- A must for those with interest in paediatrics or medical education!
*
The University of Manchester and Students' Union Volunteering Teams welcome and encourage all students to get involved in volunteering. As a University we promote equality and welcome students from all ethnicities, genders, religious backgrounds, sexual orientations, ages, socio-economic backgrounds and disabilities.
We aim to support all students in their application process and during volunteering. Should you need any help, and/or adjustments with the application or wider volunteering process please contact the University of Manchester Volunteering Team at: volunteers@manchester.ac.uk or the SU Team at volunteering.su@manchester.ac.uk
*
Skills / qualities associated with the role:
Oral Communication Skills, Team Working
Are volunteer expenses available?
Yes
Duration of role:
Ongoing / Long term
Opportunity times:
| | Mon | Tue | Wed | Thu | Fri | Sat | Sun |
| --- | --- | --- | --- | --- | --- | --- | --- |
| Morning | | | | | | | |
| Afternoon | | | | | | | |
| Evening | | | | | | | |
Can reasonable adjustments be made regarding additional needs?
Yes
Is this organisation part of the Sports Volunteering Scheme (SVS)?:
No
Minimum hours commitment
1-1.5 hours every 2 weeks
Schools within Fallowfield