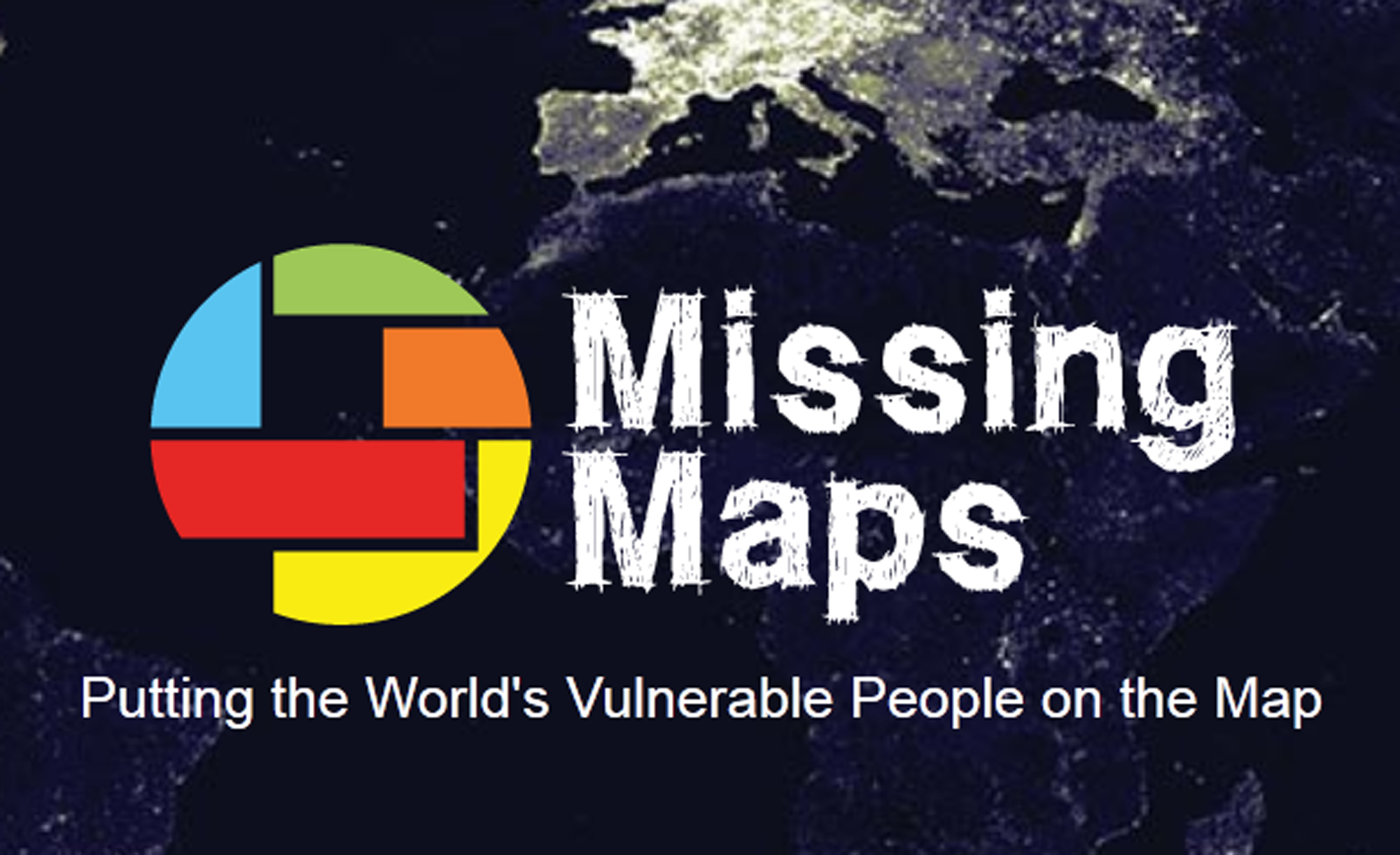 Area of interest:
Administration, Community Work, Education, Homeless and Housing, Human and Civil Rights, International , IT, Research, Science and Technology
Stellify Award:
This opportunity is part of 'Make a Difference'
Organisation Details:
The University of Manchester's Volunteering and Community Engagement Team provides help and information for students to find volunteering opportunities in the local community and overseas. The team runs Volunteer Days and projects in partnership with local and international charities and not-for-profit organisations, supporting students to volunteer.
Description of role
Each year, disasters around the world kill nearly 100,000 and affect or displace 200 million people. Many of the places where these disasters occur are literally 'missing' from any map and first responders lack the information to make valuable decisions regarding relief efforts.
Missing Maps is an open, collaborative project in which you can help to map areas where humanitarian organisations are trying to meet the needs of vulnerable people.
HOW DOES IT WORK?
Step 1: Remote volunteers trace satellite imagery into OpenStreetMap
Step 2: Community volunteers add local detail such as neighborhoods, street names, and evacuation centers
Step 3: Humanitarian organizations use mapped information to plan risk reduction and disaster response activities that save lives
It is no problem if you have never mapped before - it doesn't take long to learn. Visit the beginners section to find out how. If you already know how to edit OpenStreetMap - even better - you can get started straight away!
HOW DO I SIGN UP?
Click the Apply Now button below and a member of the Volunteering Team will be in touch by email to explain the next steps, including how to record any Zooniverse volunteering hours for the Stellify Award or the Manchester Leadership Programme.
Skills / qualities associated with the role:
Administration, IT Skills, Practical Skills, Research
Are volunteer expenses available?
No
Duration of role:
Ongoing / Long term
Opportunity times:
| | Mon | Tue | Wed | Thu | Fri | Sat | Sun |
| --- | --- | --- | --- | --- | --- | --- | --- |
| Morning | | | | | | | |
| Afternoon | | | | | | | |
| Evening | | | | | | | |
Can reasonable adjustments be made regarding additional needs?
No
Is this organisation part of the Sports Volunteering Scheme (SVS)?:
No
Minimum hours commitment
This opportunity has no minimum hours commitment and can be completed in your own time.