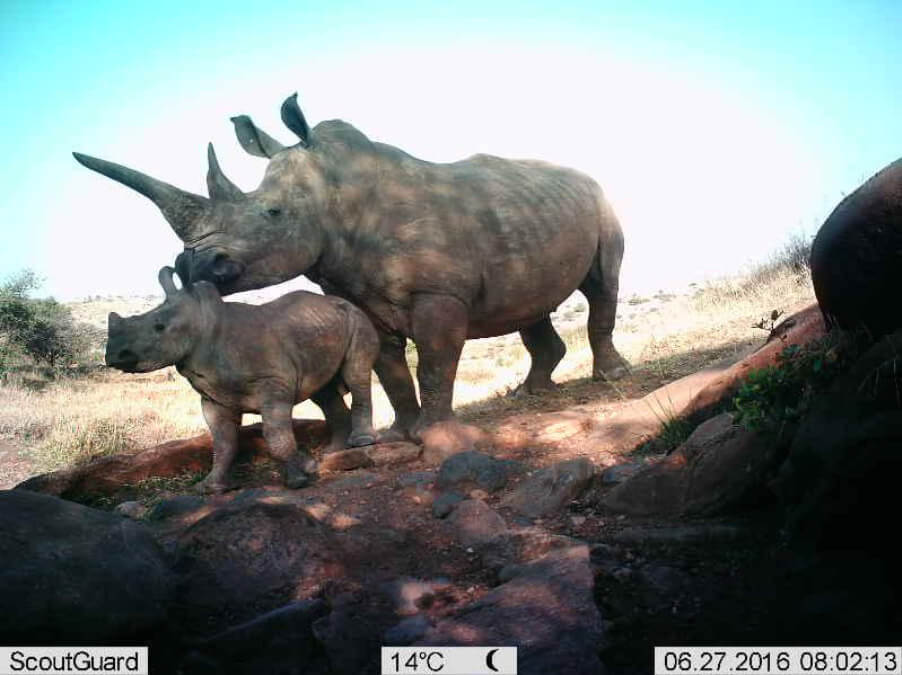 Area of interest:
Animals, Education, Environment and Gardening
Stellify Award:
This opportunity is part of 'Make a Difference'
Organisation Details:
The University of Manchester's Volunteering and Community Engagement Team provides help and information for students to find volunteering opportunities in the local community and overseas. The team runs Volunteer Days and projects in partnership with local and international charities and not-for-profit organisations, supporting students to volunteer.
Description of role
Founded in 1826, Zoological Society of London (ZSL) is a global conservation charity with a mission to conserve the planet's wildlife and their habitats. With two Zoos, a renowned Institute of Zoology and over 50 conservation projects worldwide, ZSL uses ground-breaking science to fuel life-changing conservation. ZSL's Instant Wild platform empowers you to take part in vital conservation work by bringing you live images and videos from amazing locations all around the world for you to identify.
You don't need any special expertise to take part – help is provided in their handy Field Guides – simply sign up and start tagging the animals in the images. Your involvement will not only contribute to conservation but you'll also get a window into the some of the world's wildest places!
HOW DOES IT WORK?
Motion triggered cameras are a crucial tool for monitoring animal populations and movements, and this information allows ZSL to develop methods for conserving them. As an animal moves past one of the Instant Wild cameras it will trigger, taking a photo which is immediately sent back to the app in real time for identification by you. Identifying thousands of images takes time but with your help we can identify even more species and help to protect them.
HOW DO I SIGN UP?
Click the Apply Now button below and a member of the Volunteering Team will be in touch by email to explain the next steps, including how to record any Zooniverse volunteering hours for the Stellify Award or the Manchester Leadership Programme.
Skills / qualities associated with the role:
Practical Skills, Research
Are volunteer expenses available?
No
Duration of role:
Ongoing / Long term
Opportunity times:
| | Mon | Tue | Wed | Thu | Fri | Sat | Sun |
| --- | --- | --- | --- | --- | --- | --- | --- |
| Morning | | | | | | | |
| Afternoon | | | | | | | |
| Evening | | | | | | | |
Can reasonable adjustments be made regarding additional needs?
No
Is this organisation part of the Sports Volunteering Scheme (SVS)?:
No
Minimum hours commitment
This opportunity has no minimum hours commitment and can be completed in your own time.