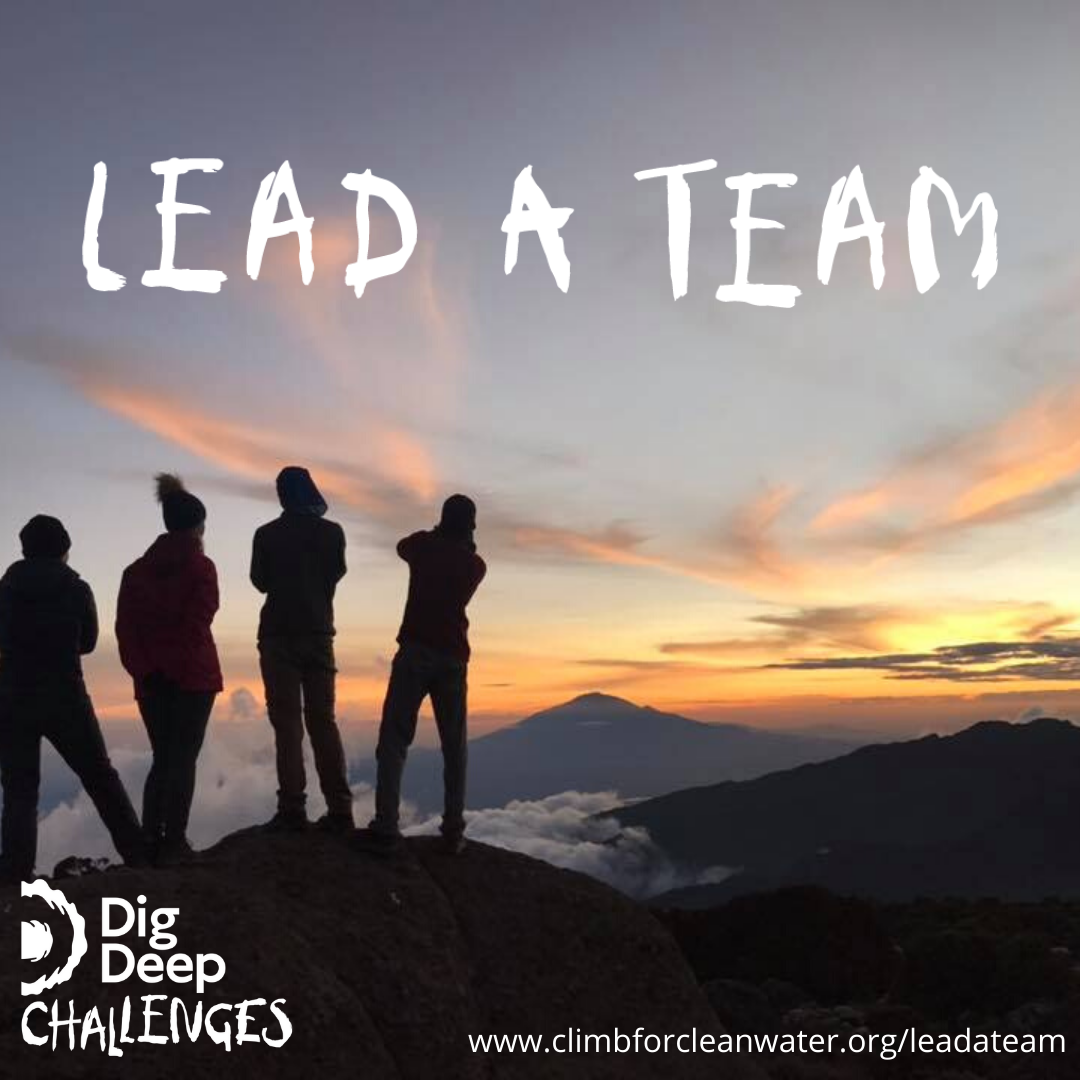 Area of interest:
Fundraising, Health and Wellbeing, Human and Civil Rights, International
Stellify Award:
This opportunity is part of 'Step Up and Lead'
Organisation Details:
Fundraising
Description of role
The Challenge Leader will be responsible for motivating, inspiring and leading a team of students on a 9-16 day trek of Mount Kilimanjaro in Summer 2021!
This is an amazing once in a lifetime opportunity, the trek encompasses a 6 day trek along the Machame route passing through 4 ecological zones ranging from rainforest to the glacial zone. With an incredible support crew of experienced guides, porters and chefs you will be in safe hands every step of the way and be provided with a lifetime of memories and an unrivaled sense of accomplishment. You will celebrate your incredible achievement as a team in the nearby town of Moshi and then have the opportunity to extend your trip to enjoy what else Tanzania has to offer, such as a true African Safari and the idyllic paradise of Zanzibar.
Your role as Challenge Leader will be primarily to encourage team spirit and cohesion throughout the trek. As well as this you will have the amazing chance to fundraise for an incredible charity - Dig Deep Africa! You will be supported throughout your journey by experts, from the minute you sign up to the very end.
The fundraising target for this incredible opportunity is £2600 with 50% of the money raised covering costs of travel, accommodation and food. And the remaining 50% will be donated to Dig Deep Africa - an amazing charity that provides residents in the poorest areas of Africa access to clean running water, toilets and good hygiene - forever!
So, if you're a thrill seeker and want something to really look forward to in the summer of 2021 why not really make a difference and lead a team of like minded individuals on the trek of a lifetime whilst most importantly raising money for charity!
If you are interested please also follow our Facebook RAG page for more information and groups to get involved with!
More details about the trek can also be requested!
https://www.facebook.com/manchesterrag
*
The University of Manchester and Students' Union Volunteering Teams welcome and encourage all students to get involved in volunteering. As a University we promote equality and welcome students from all ethnicities, genders, religious backgrounds, sexual orientations, ages, socio-economic backgrounds and disabilities.
We aim to support all students in their application process and during volunteering. Should you need any help, and/or adjustments with the application or wider volunteering process please contact the University of Manchester Volunteering Team at: volunteers@manchester.ac.uk or the SU Team at volunteering.su@manchester.ac.uk
Skills / qualities associated with the role:
Event Planning, Fundraising, Project Management, Team Working
Are volunteer expenses available?
No
Duration of role:
Ongoing / Long term
Opportunity times:
| | Mon | Tue | Wed | Thu | Fri | Sat | Sun |
| --- | --- | --- | --- | --- | --- | --- | --- |
| Morning | | | | | | | |
| Afternoon | | | | | | | |
| Evening | | | | | | | |
Can reasonable adjustments be made regarding additional needs?
Yes
Is this organisation part of the Sports Volunteering Scheme (SVS)?:
No
Minimum hours commitment
2
The Paradise In Kilamanjaro, Tanzania