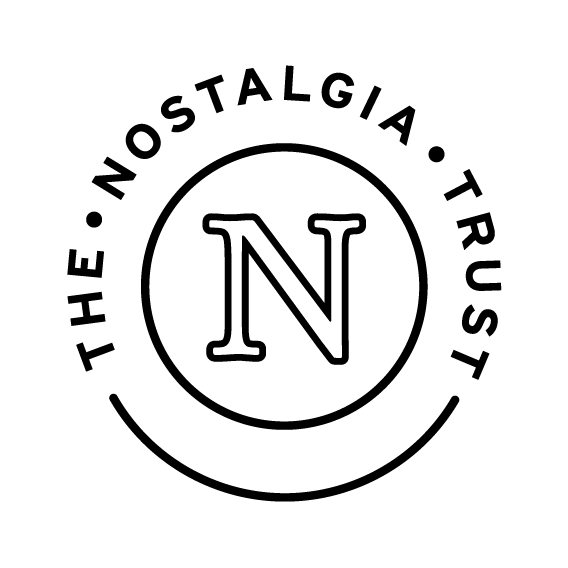 Area of interest:
Administration, Advice, Information and Support, Art and Design, Culture, Heritage, Marketing, PR and Media, Older People, Research
Stellify Award:
This opportunity is part of 'Make a Difference'
Organisation Details:
No information has been provided.
Description of role
iNostalgia is a small publishing company based in Manchester, which encompasses books, newspaper articles, social media, marketing, online publishing and legacy-building for communities of interest. iNostalgia have become acutely aware of something else – a responsibility that's emerged with every memory evoked and every comment received.
iNostalgia have recently set up Nostalgia Trust - a newly established charity whose aim is to preserve the past as a living legacy. With its own board of trustees, Nostalgia Trust will focus on every non-publishing aspect of the iNostalgia enterprise. Social media, building and maintaining communities of interest, working with other charities, events and not-for-profit partnerships and collaborations would all fall under its aegis.
We require a volunteer Social Media Marketing Assistant to assist with the following duties:
• Learning traditional and on-line aspects of publishing
• Accessing images from the photo library/Adobe Photoshop
• Checking data
• Researching captions
• Helping to post and analyse social media
• Liaising with writers/publishers and local interest groups
• Helping to maintain the website, twitter, Facebook, etc.
• Keeping databases up to date
• General office duties
Getting involved in this project is great, if your interests are:
• Publishing
• Books
• Social media
• Marketing
• Local heritage
• Meeting new people
Benefits to you:
• Develop marketing skills and knowledge
• Improve self-esteem
• Be part of something worthwhile
• Networking opportunities to meet lots of different people
• Develop office admin skills
• Develop communication skills
• Access to training
• Hopefully have fun
• Out of pocket expenses paid
• Receive a reference
You will receive full training for this role.
The potential volunteer will have a good knowledge of social media over a range of social media platforms as well as being able to have good written communication skills. Also having a good interest in History.
Desired qualities:
• Good communication skills
• Good people skills
• Good organisational skills
• Confident in speaking on the phone
• Keen to learn new skills
• Happy to be left alone to complete tasks
Skills / qualities associated with the role:
Creative Skills, Administration, Event Planning, IT Skills, Marketing and PR, Project Management, Team Working
Are volunteer expenses available?
Yes
Duration of role:
Ongoing / Long term
Opportunity times:
| | Mon | Tue | Wed | Thu | Fri | Sat | Sun |
| --- | --- | --- | --- | --- | --- | --- | --- |
| Morning | | | | | | | |
| Afternoon | | | | | | | |
| Evening | | | | | | | |
Can reasonable adjustments be made regarding additional needs?
Yes
Is this organisation part of the Sports Volunteering Scheme (SVS)?:
No
Minimum hours commitment
Flexible hours - can be discussed
Progress Centre, Charlton Place,