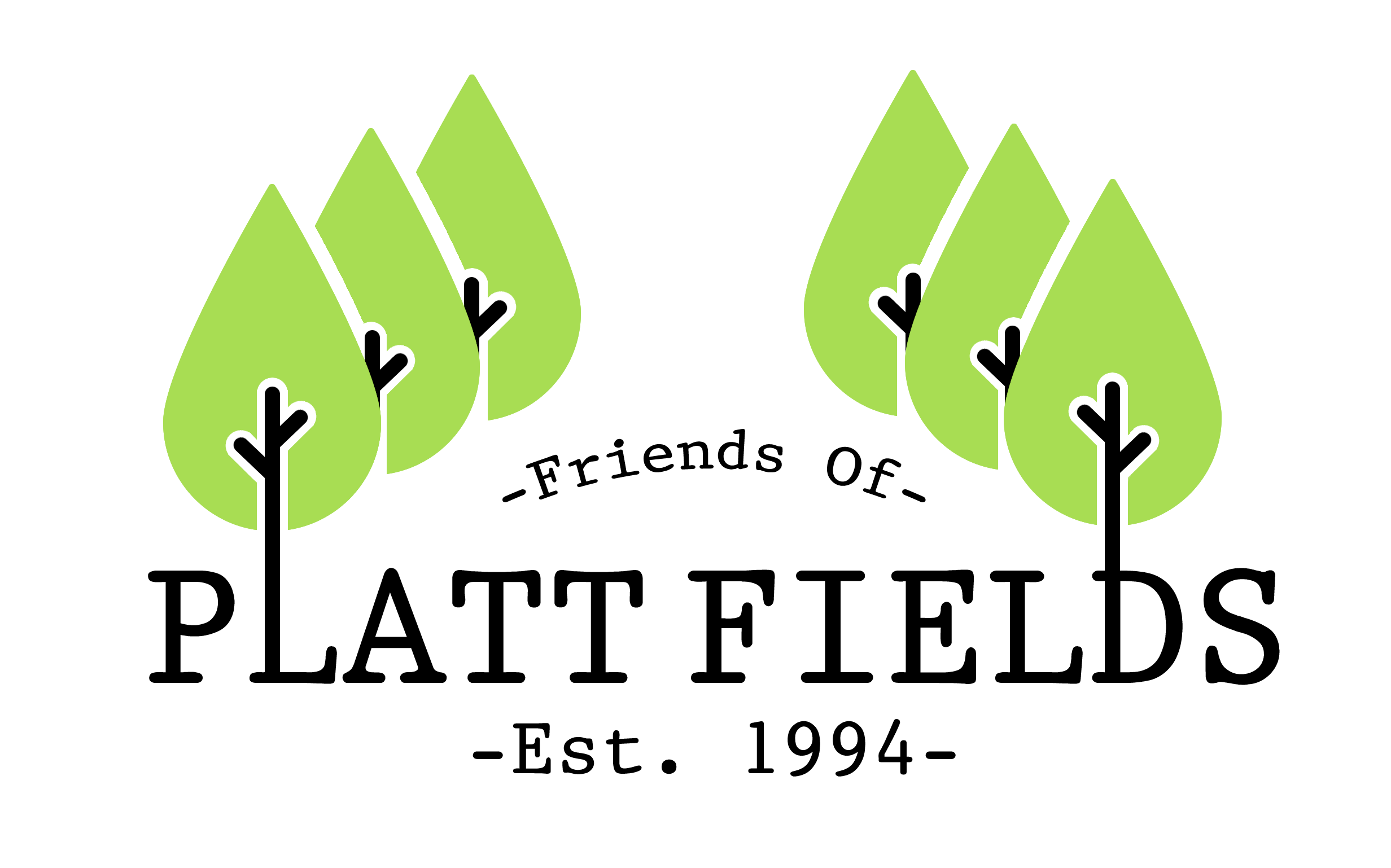 Area of interest:
Animals, Community Work, Environment and Gardening, Health and Wellbeing, Practical Work and DIY, Sports and Outdoor Activities , Trusteeship and Committee Work
Stellify Award:
This opportunity is part of 'Make a Difference'
Organisation Details:
The Friends of Platt fields exists to promote Platt fields park. We work to encourage imaginative events and improvements to the physical environment, so that the park is better used and enjoyed by local people.
We are a small committee voted for and run by members and local volunteers. We simply give as much time and energy as we feel. We believe local people should decide how the park is run, and we raise money for projects and improvements that we think are necessary or beneficial.
This year we want to get organised! Manage what we already have, push for improvements, make the park organic, natural, and good for people's wellbeing!
We have vacancies on the commitee, but if you just want to do some volunteer gardening we have a session at 1pm every third Sunday of the month at the Lakeside Centre, Platt Fields.
Description of role
The Friends of Platt Fields is a local charity that aims to promote the preservation, restoration, maintenance, and improvement of Platt Fields Park. The committee is a group of young, local people who are passionate about the environment and our local park. We run a gardening group and host various events over the year. We meet every third Sunday of the month in Platt Fields, and would require you to join us.
The Biodiversity Officer:
• Advises the committee on how to improve biodiversity in the park ahead of the new park plan, part of Manchester Council's Ten Year Park Strategy.
• Conducts research and surveys on biodiversity and ecology.
• Forms plans and projects with the volunteer organiser.
• Assists with volunteer events.
Platt Fields Park has a lot of biodiversity assets, but we need help to manage them properly and advise on the best action. There is also scope in the role to help with our once a month volunteering days which often involve gardening of some kind - we have an orchard, ornamental garden and soft fruit garden.
The position would suit people studying ecology, or people who have an interest in the environment and wildlife, parks and green spaces.
All committee members are required to attend our monthly meeting on the morning of the third Sunday of the month. We have a cuppa and some biscuits, it's all pretty chill!
Skills / qualities associated with the role:
Administration, Event Planning, IT Skills, Practical Skills, Project Management, Research
Are volunteer expenses available?
No
Duration of role:
Ongoing / Long term
Opportunity times:
| | Mon | Tue | Wed | Thu | Fri | Sat | Sun |
| --- | --- | --- | --- | --- | --- | --- | --- |
| Morning | | | | | | | |
| Afternoon | | | | | | | |
| Evening | | | | | | | |
Can reasonable adjustments be made regarding additional needs?
Yes
Is this organisation part of the Sports Volunteering Scheme (SVS)?:
No
Minimum hours commitment
2 hours per week
c/o Lakeside Centre, Platt Fields Park, Manchester