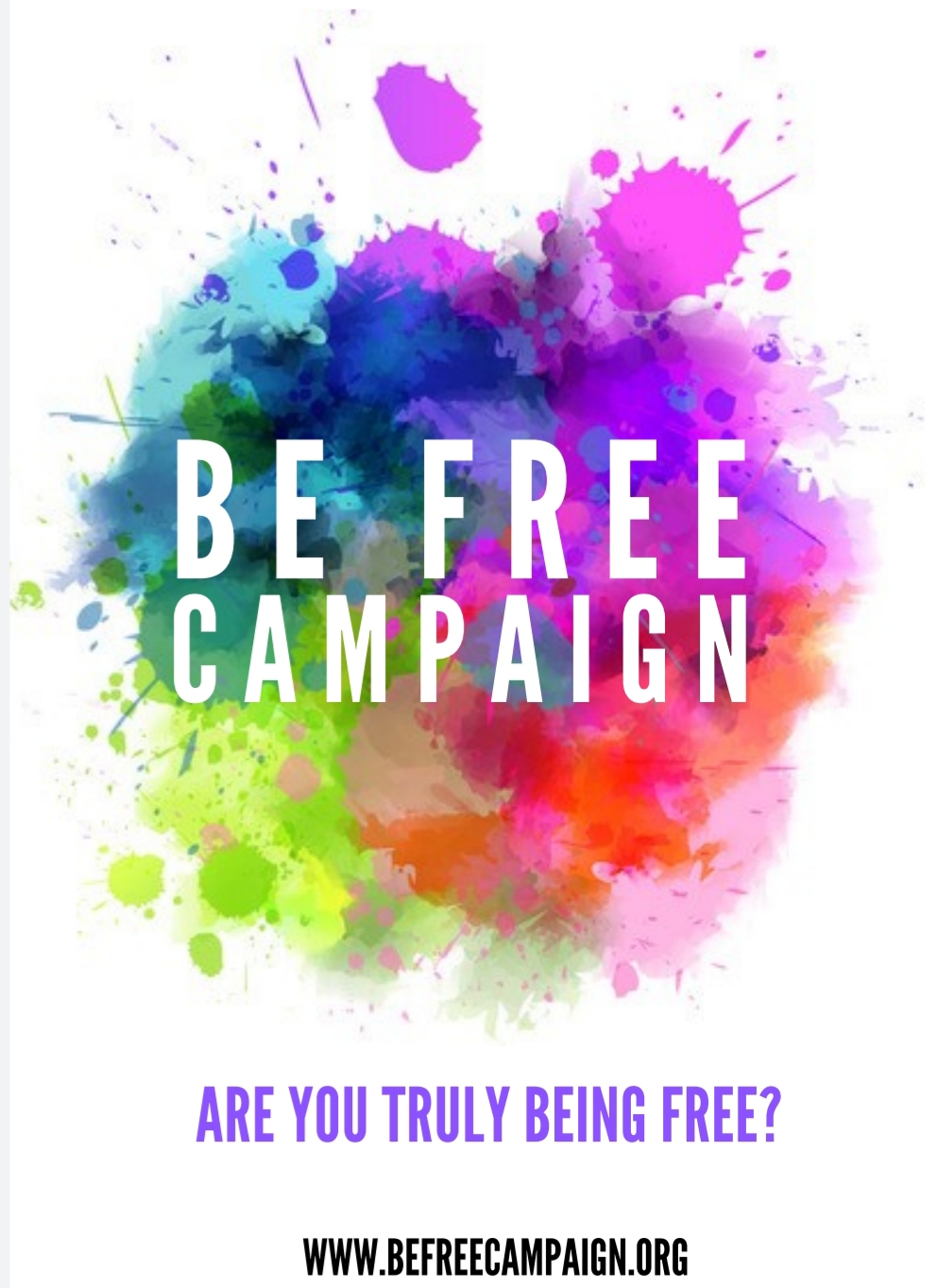 Area of interest:
Administration, Advice, Information and Support, Art and Design, Business Management, Campaigning and Lobbying, Caring, Children, Community Work, Culture, Counselling and Listening, Disability , Domestic Violence, Drugs, Alcohol and Addictions, Education, Event Support, First Aid, Fundraising, Health and Wellbeing, Mental Health, Mentoring, Befriending and Buddying, Research, Science and Technology, Youth Work and Young People
Stellify Award:
This opportunity is part of 'Make a Difference'
Organisation Details:
We look at raising awareness of mental health and the stigma associated with mental health. With lots of talks and ambassadors. We use the Be Free Campaign as a way of breaking down the stigma and helping people "BE FREE". After working within schools and communities in the UK, we are now trying to make a difference in Universities around the UK. Through street campaigns, social media and ambassadors we aim to demolish the stigma in our society and promote the free expression of individual values.
Description of role
We are looking for volunteers to work in the community, schools, hospitals and community centres around the North West and the Midlands, delivering talks and workshops on mental health and wellbeing; hosting coffee mornings, street campaigns and awareness concerts that all break down the stigma that surrounds mental health.
All volunteers will be trained by our clinical lead, who is a psychiatrist.
Volunteers who work with vulnerable people in the community need to be DBS checked.
Skills / qualities associated with the role:
Numeracy and Finance, Creative Skills, Administration, Commercial Awareness, Customer Service, Event Planning, Fundraising, IT Skills, Leadership, Marketing and PR, Oral Communication Skills, Practical Skills, Project Management, Public Speaking, Research, Team Working, Written Communication Skills
Are volunteer expenses available?
Yes
Duration of role:
Ongoing / Long term
Opportunity times:
| | Mon | Tue | Wed | Thu | Fri | Sat | Sun |
| --- | --- | --- | --- | --- | --- | --- | --- |
| Morning | | | | | | | |
| Afternoon | | | | | | | |
| Evening | | | | | | | |
Can reasonable adjustments be made regarding additional needs?
Yes
Is this organisation part of the Sports Volunteering Scheme (SVS)?:
No
Minimum hours commitment
2 hours a week