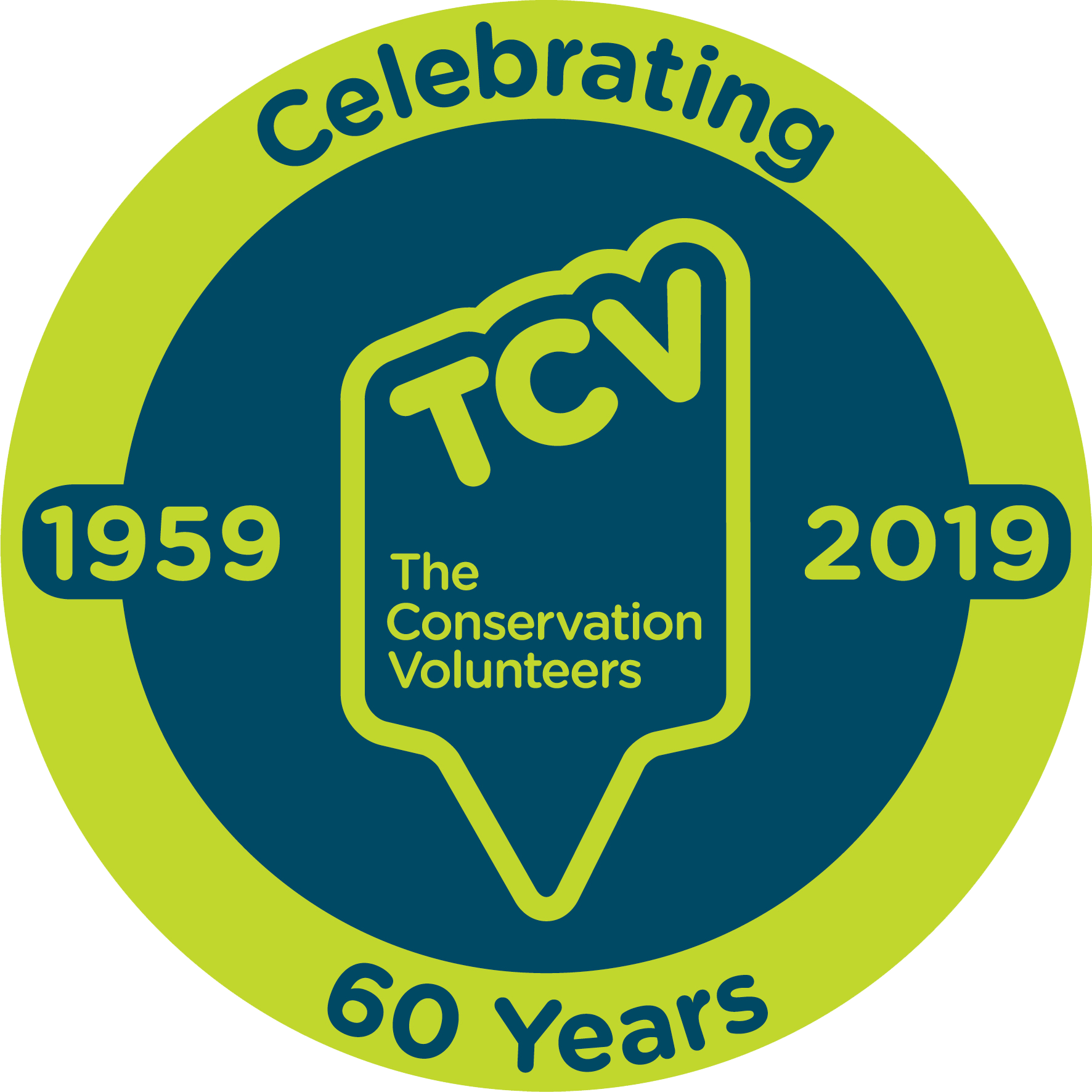 Area of interest:
Community Work, Environment and Gardening, Health and Wellbeing, Practical Work and DIY
Stellify Award:
This opportunity is part of 'Make a Difference'
Organisation Details:
Every day TCV works across the UK to create healthier and happier communities for everyone - communities where our activities have a lasting impact on people's health, prospects and outdoor places.
Whether by conserving a well-loved outdoor space or bringing people together to promote social cohesion, our varied activities aim to improve wellbeing, combat loneliness or enhance employment prospects.
TCV - working together with our volunteers and communities to deliver practical solutions to the real life challenges they face.
Description of role
Why we need you:
Our project involves working with 'Friends of' Groups and other green space based groups across the borough of Trafford to help them develop their green spaces and enhance volunteer skill sets. Help for these groups will consist of free training courses, networking events and organized site visits to different sites. We are looking for a Volunteer Officer to assist on developing our community tool store, renovation of the community hub, engagement with local greenspace groups as well as various different other tasks.
Benefits to you:
Trainees will have the opportunity to develop a wide range of practical conservation skills by attending in-house and external courses. These will include first aid, preparing risk assessments, project leadership and others.
What you need:
You need to be enthusiastic and passionate about the outdoors and people! Skills and experience in this area of work are always welcomed but not a requirement.
You will be supported in your role by experienced staff through regular meetings where issues can be resolved and guidance provided. You will have all reasonable expenses covered so will not be out of pocket through your volunteering. You will be insured and expected to comply with the policies and procedures of The Conservation Volunteers.
Where roles will be responsible for others, we need to check your references. When the role involves young people and vulnerable adults, we will need to ask for an Enhanced Disclosure from the Criminal Records Bureau, Central Registered Body in Scotland or appropriate body in Northern Ireland.
Many people who work in the Environmental Sector have used a Volunteer Officer role as a stepping stone in their career.
Skills / qualities associated with the role:
Administration, IT Skills, Oral Communication Skills, Practical Skills, Team Working
Are volunteer expenses available?
Yes
Duration of role:
Ongoing / Long term
Opportunity times:
| | Mon | Tue | Wed | Thu | Fri | Sat | Sun |
| --- | --- | --- | --- | --- | --- | --- | --- |
| Morning | | | | | | | |
| Afternoon | | | | | | | |
| Evening | | | | | | | |
Can reasonable adjustments be made regarding additional needs?
Yes
Is this organisation part of the Sports Volunteering Scheme (SVS)?:
No
Minimum hours commitment
7
Sale Water Park Visitors Centre, Rifle Rd