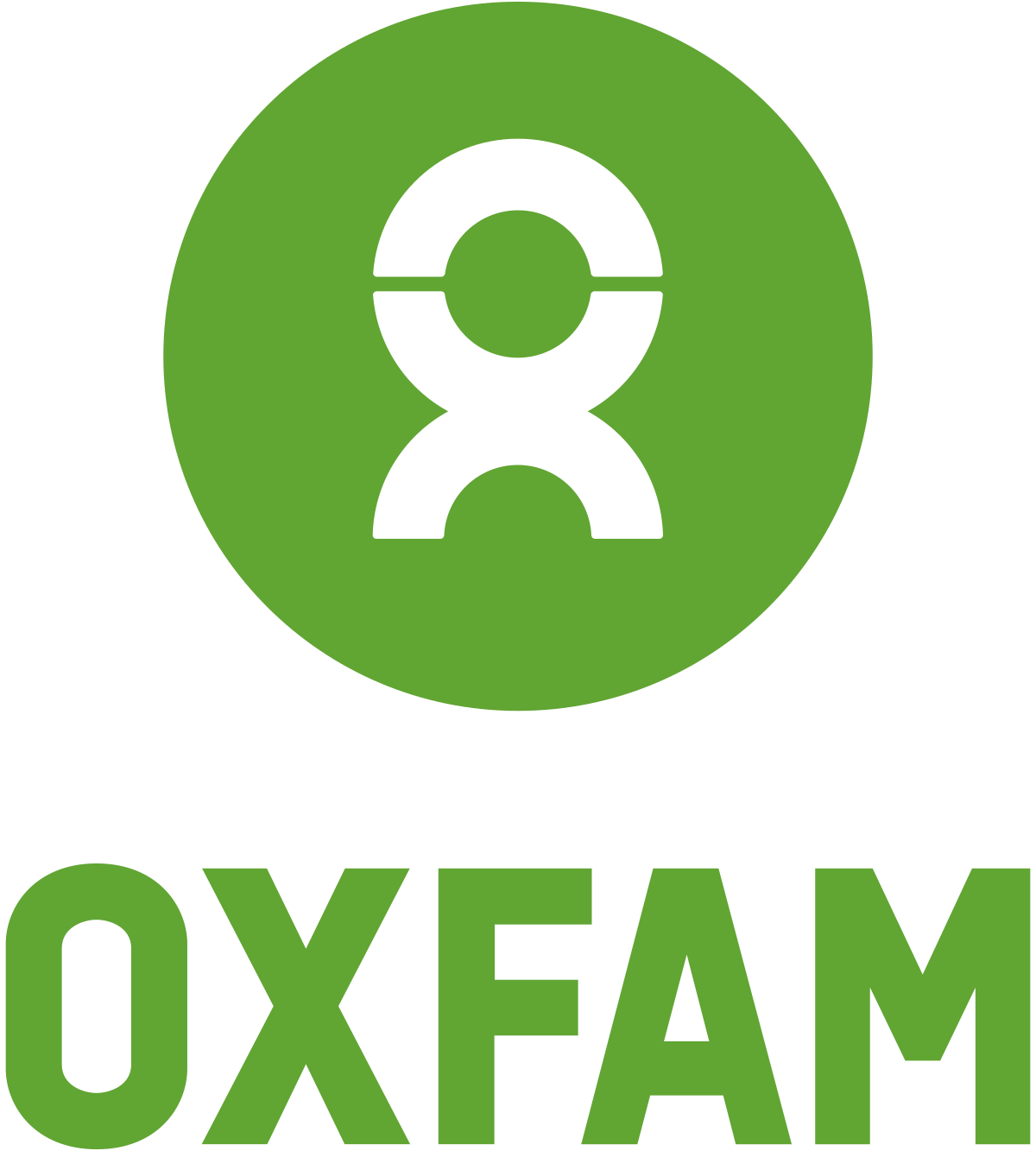 Area of interest:
Campaigning and Lobbying, Event Support, Human and Civil Rights, International
Stellify Award:
This opportunity is part of 'Make a Difference'
Organisation Details:
Oxfam is a global movement of people who won't live with the injustice of poverty. Together we save and rebuild lives in disasters. We help people build better lives for themselves. We speak out on the big issues that keep people poor, like inequality, discrimination against women and climate change. And we won't stop until every person on the planet can live without poverty.
Description of role
Are you a university student who is passionate about speaking up against injustice and tackling poverty?
Do you want to do something that will help to build your skills and confidence?
Then join us here at Oxfam! We're a global movement of people who won't live with poverty, and we are looking are looking for university students across the country to lead transformative campaigns. You will bring people together to develop and deliver campaigning activities and events, to inspire and motivate others to take action on poverty. You will receive training in key skills, one to one support, the opportunity to network with other campaigners and invitations to participate in Oxfam's events and campaigns at a national level.
We will help you to build the skills, experience and confidence needed for you to excel as a change-maker on your campus and beyond. During your time as a student campaigner you will also gain a host of transferable skills which lots of employers are looking for! No previous campaigning experience is necessary as we'll provide you with all the training you need - please register your interest today!
Skills / qualities associated with the role:
Creative Skills, Event Planning, Oral Communication Skills, Project Management, Public Speaking
Are volunteer expenses available?
Yes
Duration of role:
Ongoing / Long term
Opportunity times:
| | Mon | Tue | Wed | Thu | Fri | Sat | Sun |
| --- | --- | --- | --- | --- | --- | --- | --- |
| Morning | | | | | | | |
| Afternoon | | | | | | | |
| Evening | | | | | | | |
Can reasonable adjustments be made regarding additional needs?
Yes
Is this organisation part of the Sports Volunteering Scheme (SVS)?:
No
Minimum hours commitment
Half hour per week