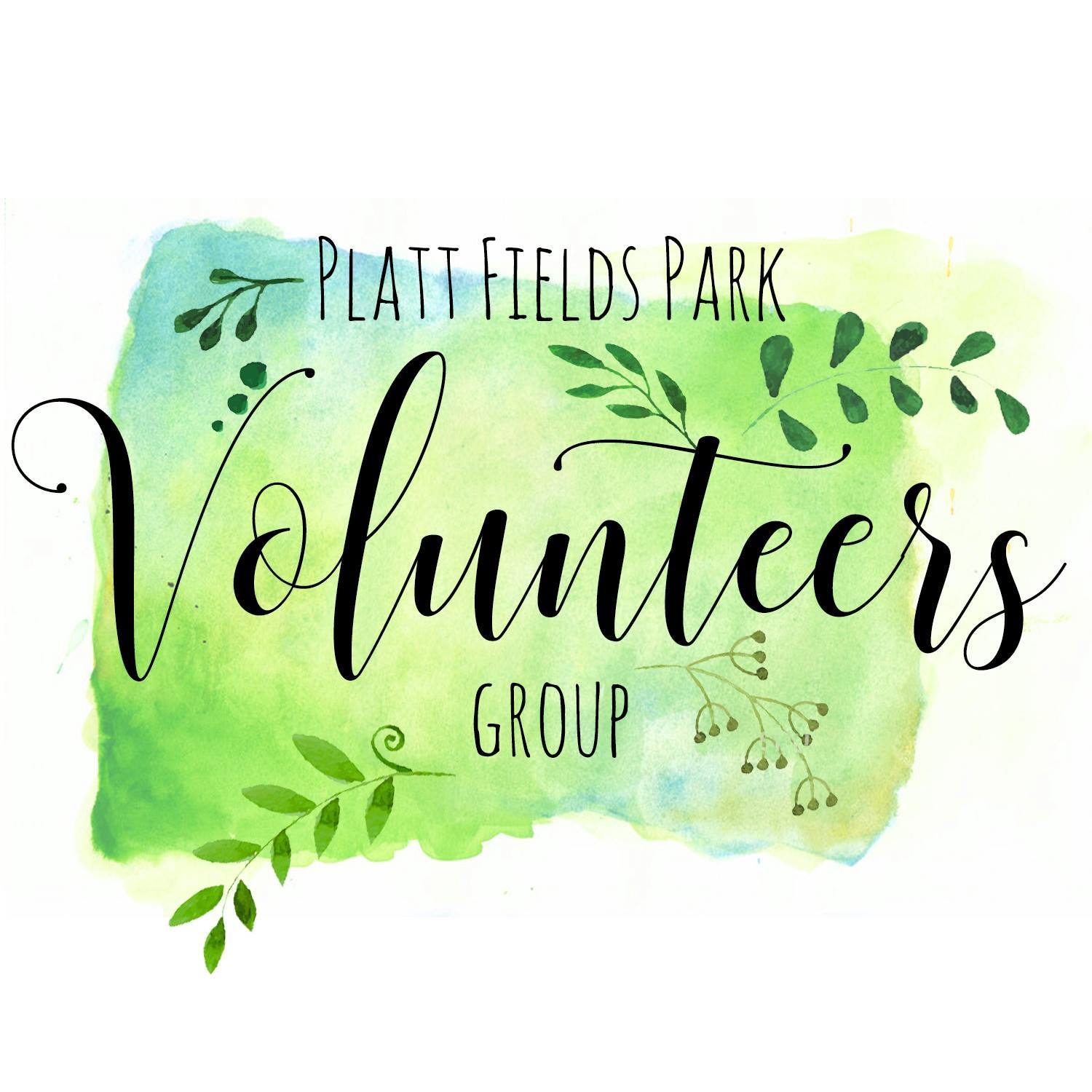 Area of interest:
Community Work, Environment and Gardening, Practical Work and DIY, Sports and Outdoor Activities
Stellify Award:
This opportunity is part of 'Make a Difference'
Organisation Details:
The friends of Platt fields exists to promote Platt fields park. We work to encourage imaginative events and improvements to the physical environment, so that the park is better used and enjoyed by local people.
Description of role
Working as part of a team of volunteers, under the direction of the Volunteer Lead. Everyone is welcome.
The type of work will depend on what needs to be done. Eg, in October 2016 the focus was on picking cider apples and putting them through a pedal-powered cider press to produce Platt Fields' first cider product. At other times of the year, the focus will be on, eg, weeding and cutting back overgrowth in the soft fruit orchard, it could include litter-picking or bulb planting. Every monthly session will be a surprise.
You will be guaranteed a warm welcome. Free coffee/tea and biscuits will be provided. The Lakeside Centre provides public toilets, cleaning up facilities, and shelter in case of inclement weather.
Each session starts at 1pm and will finish around 4pm.
Most importantly, you will get plenty of fresh air, a little bit of exercise, increasing knowledge about the local flora and fauna, and all the therapeutic benefits of being closely in touch with nature.
Skills / qualities associated with the role:
Creative Skills, Practical Skills, Team Working
Are volunteer expenses available?
No
Duration of role:
Ongoing / Long term
Opportunity times:
| | Mon | Tue | Wed | Thu | Fri | Sat | Sun |
| --- | --- | --- | --- | --- | --- | --- | --- |
| Morning | | | | | | | |
| Afternoon | | | | | | | |
| Evening | | | | | | | |
Can reasonable adjustments be made regarding additional needs?
Yes
Is this organisation part of the Sports Volunteering Scheme (SVS)?:
No
Minimum hours commitment
3 hours (1pm - 4pm) every third Sunday each month
The Lakeside Centre, Platt Fields Park, Fallowfield (M14 6LW for vehicle entrance)