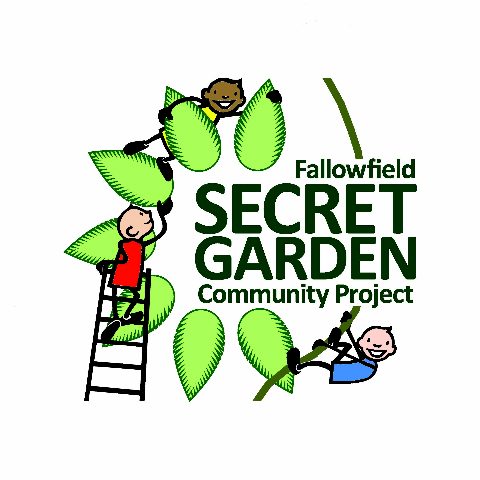 Area of interest:
Administration, Art and Design, Business Management, Community Work, Culture, Environment and Gardening, Event Support, Health and Wellbeing, LGBT+, Libraries, Marketing, PR and Media, Mental Health, Older People, Practical Work and DIY, Youth Work and Young People
Stellify Award:
This opportunity is part of 'Make a Difference'
Organisation Details:
Community project. Gardening opportunities, projects and outdoor play for all.
City South donated some of their wasteland, to be transformed into a community garden. Our aim is to get as many local people growing food, herbs, flowers, fruit & veg and more. Become a volunteer, learn new skills, and share in the produce! We run workshops to share knowledge and show the potential of permaculture and sustainable living.
As a project, we are specialising in eco-building, with a large green roof on our hub building, a reciprocal roundhouse built using timber from the site, an outdoor kitchen with cob ovens at advanced stages of planning, permaculture toilets, plans for a strawbale classroom, and a wood and metal-working workshop too. Plus a den building area for kids to make their own eco buildings!
We are also home to PLAY OUT, aimed specifically at young children and their families and focused on encouraging outdoor play. A survey in 2012 by Play Day revealed that 49% of parents said their children do not play outside, because of fears about their environment. PLAY OUT aims to facilitate opportunities for children and their families to play together outside in a safe fun and creative community area. PLAY OUT's first project is aimed at under 5s, providing a child and parent led gardening group.
Opening times: Tuesday, Friday and Saturday: 11:00am - 3pm
Description of role
This is a role for a couple of students to work together promoting and networking the Fallowfield Secret Garden. We would like the project to be linked in with everything based around good Healthy Organic Food Growing and Connecting us with Environmental Organisations and Events. While at the same time trying to promote for Volunteers. We could do with a promo pack putting together to help sell us further. This is a role that you could do mostly at home. It would still require you to come to an induction if you are successful.
Another role would be to design, take photos and write us a quarterly newsletter that we could handout to the surrounding community to the project.
- It will look great on your CV.
- This could give you a new career path.
- Get involved in a thriving Community Project.
- Receive good references.
Skills / qualities associated with the role:
Creative Skills, Administration, Commercial Awareness, Event Planning, IT Skills, Marketing and PR, Oral Communication Skills, Project Management, Research, Written Communication Skills
Are volunteer expenses available?
No
Duration of role:
Fixed / Short term
Start date:
20th July 2018
End date:
15th December 2020
Opportunity times:
| | Mon | Tue | Wed | Thu | Fri | Sat | Sun |
| --- | --- | --- | --- | --- | --- | --- | --- |
| Morning | | | | | | | |
| Afternoon | | | | | | | |
| Evening | | | | | | | |
Can reasonable adjustments be made regarding additional needs?
Yes
Is this organisation part of the Sports Volunteering Scheme (SVS)?:
No
Minimum hours commitment
2 to 8 hours per week
Between 86-88 Wilbraham Road, Fallowfield